Post Entry
Sep 5, 2011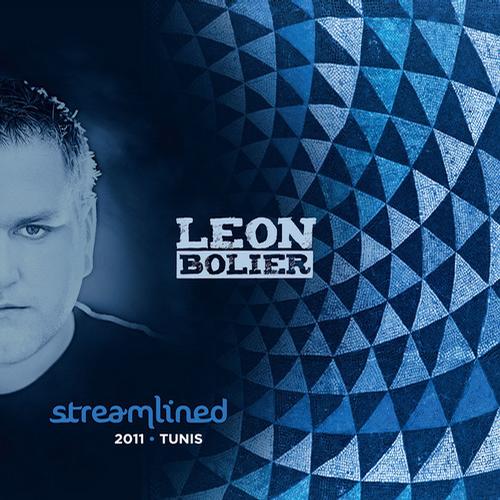 Wanted to let you know that my remix of Leon Bolier's "War of the Worlds" finally got released today on his Streamlined 2011 – Tunis compilation!
Leon has always been an artist Ive been looking up to ever since I heard his productions for the first time like 8 years ago. So, its an honor to have gotten the chance to remix him. I hope you'll like my interpretation of the original track!
Support from Armin van Buuren, Paul Oakenfold, Sean Tyas, Solarstone, Leon Bolier, Richard Durand, Bobina, DJ Feel and more..



---