Archive for 'Uncategorized'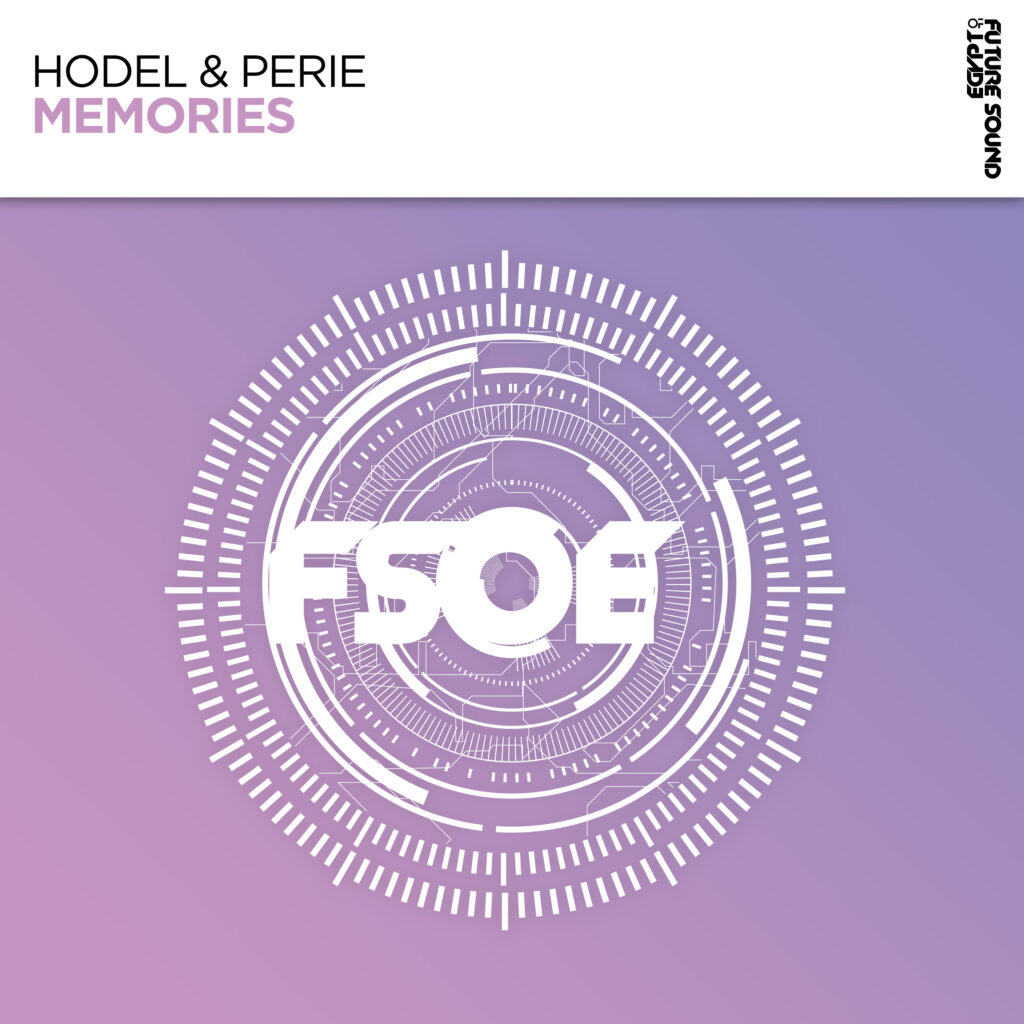 Having been friends their whole lives, Swedish producers Hodel & Perie team-up for an epic collaboration called 'Memories'.
The pair take influences from the old school trance records they grew up listening to and is a homage to this era. The idea was originally written in the early 2000's and long forgotten about, until it was found on an old hard drive some 20 years later and brought to life in a new form. Having promised label owners Aly & Fila in 2012 that they would release on FSOE one day, that day has come!



---