Latest News
10 September '10 by Hodel, under News.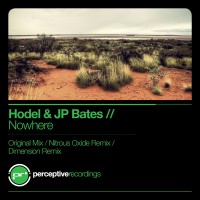 The followup to the very successful "Mirrors" has finally been released on all major download stores! Including 2 beautiful remixes from no other than Anjunabeats heavyweight Nitrous Oxide + talented Spanish producer Dimension, this release has gained the support from the likes of Armin van Buuren (ASOT #467), Above & Beyond (TATW #331), Roger Shah, Aly & Fila and Daniel Kandi just to name a few!
It was also reviewed at Trance.nu and got a 4/5 score!
So what are u waiting for!? Head over to Beatport and get your copy now!
08 April '10 by Hodel, under News.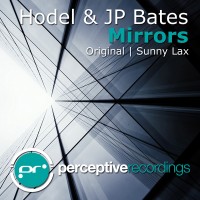 Been a while since I updated you guys, but better late than never 
!
Wanted to let u know that my collaboration with JP Bates, "Mirrors" finally got released last month.
And I am very pleased to say that it got massive support and awesome reactions in the trance scene! It was played by Armin van Buuren, Above & Beyond, Aly & Fila, Giuseppe Ottaviani and Daniel Kandi just to name a few. And it was also featured on Armin Van Buuren's A State Of Trance Radio Top 15!
A guy even wrote an amazing review of the release at Discogs.com! Check it out: http://www.discogs.com/reviews?release=2142574 ! =)
Last but not least I wanted to let u know that my Stonevalley – Relative remix is out! Go ahead and grab it here !
Ahh and make sure you get your copy of Dash Berlin's new compilation"United Destination 2010″ which features my remix of Espen Gulbrandsen vs. Julian Vincent feat. Maria Nayler – "Perfect Sky"!
Take care everyone!!
Ciao!
13 December '09 by Hodel, under News.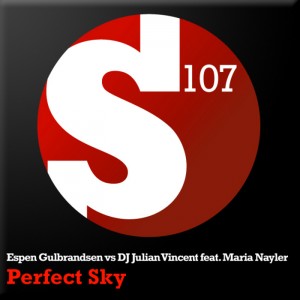 Hi everyone!
I hope you're all enjoying your time, in the run up to Christmas!
Wanted to give you all a little update of what I've been doing lately in the studio. I recently just finished a special remix I did for Armada on the Universal Religion 4 track "Perfect Sky". The vocalist on the track is Maria Nayler, and i feel privileged to have remixed it, due to the profile of her, with her collabing with the likes of Robert Miles and Ferry Corsten, on tracks such as "One & One" & "We belong". Im really pleased with the outcome of my remix and I hope u enjoy it too!
U can grab it here: http://tinyurl.com/yjjcuhw
Later on Im finalising my collaboration with Jonas Stenberg which will be under his uplifting 'Sunstate' alias, the track is called "Distant Motion" and is signed to Shah-Music. Along with the original track you will find a filthy remix from Aurosonic.
Finally after finishing my collab with Jonas, I will then be working on my remix for Perceptive Recordings. A beautiful track from old Fast Distance guy Oliver P called "Relative". Looking forward to making that one!
Well.. I think thats all for me =D
Take care and Merry Christmas & a Happy New Year to u all!!
/Bjorn